A one-stop digital platform to manage your everyday healthcare needs.
MyDocLab is a digital healthcare platform to provide quality health screening services & products. It digitalizes the process flow of diagnostic testing to self-manage personal healthcare status & needs. It allows convenient usage and better accessibility to diagnostic & healthcare services, and shortens the turnaround time of the process.
Getting Started with MyDocLab Care
User benefits & features
We understand that, managing your personal healthcare status is important. With us, all aspects of your well-being needs to be given top priority.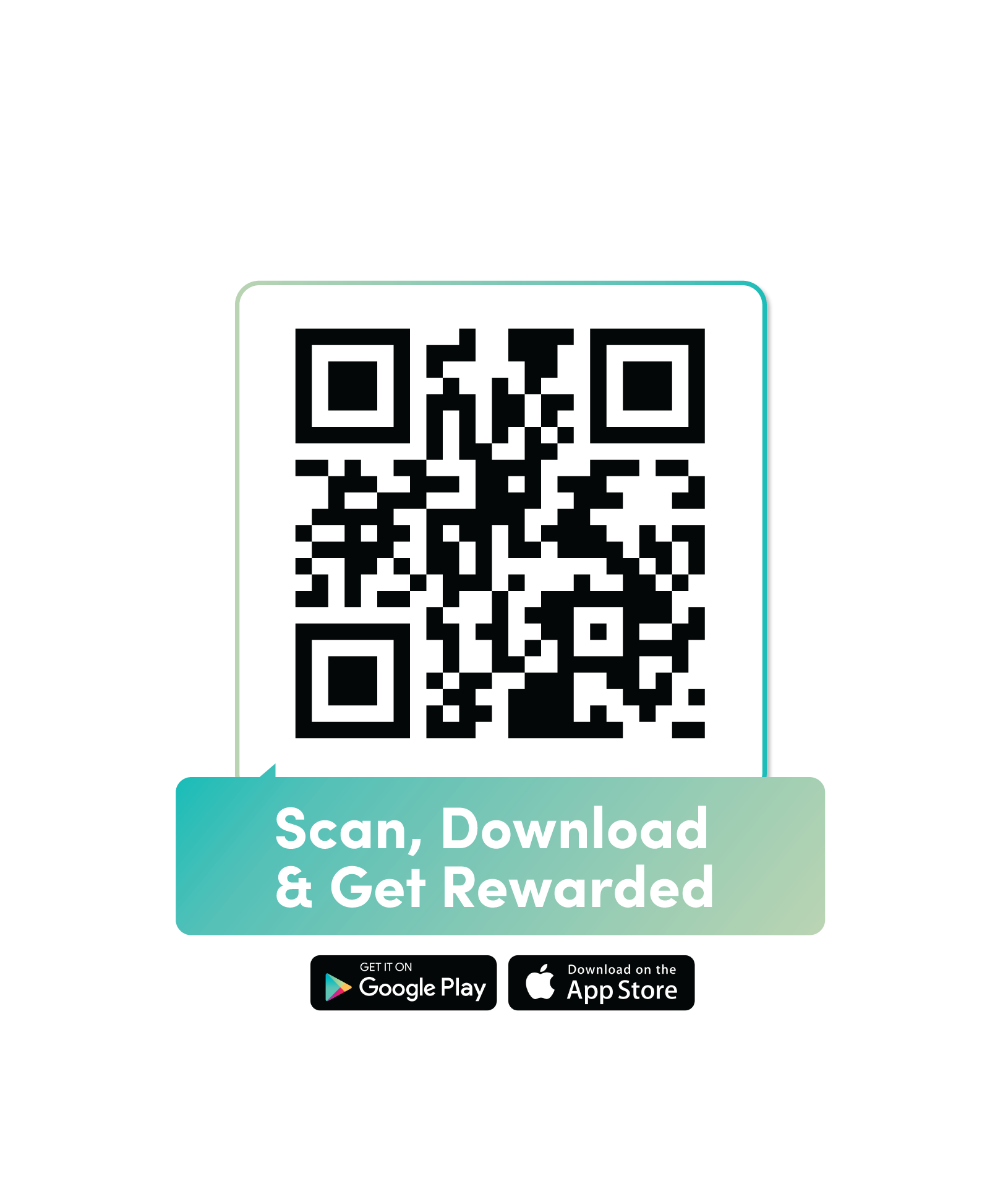 Take care of yourself & your loved ones
These aspects include, constant diagnostic testing, protection and even in terms of self health-managing.
With MyDocLab Care, we assist you in:-
PROTECT YOURSELF, STOP THE VIRUS
Update your personal self-test result with easy & simple steps & you can even request for a SIMKA report from us whenever you need by following these easy instructions.
*Simka report is the test report recognised by Malaysia government for international border travelling.
Make appointment with our healthcare partners for quality health screening services. You can choose to pay in app or pay over the counter. (Coming Soon)
Free insurance coverage for you & your family when you use our supported test kit. (Coming Soon)
Earn our Healthcare Rewards when you constantly use our APP. (Coming Soon)
Calling all Corporate HR Managers
With our help, managing your employees' health status may be a hassle-free process especially during the pandemic. We are here to assist you to TRIAGE, TRACK, REPORT & MANAGE your employees' health status in an easy and effective manner.





SET UP YOUR ACCOUNT IN
5 EASY STEPS:-
Register a Self-Test corporate account.
Generate QR code or corporate code through MyDocLab Web Portal.
Allow employees to download MydocLab app and scan/key in corporate code during self-test.
The self-test result will automatically be updated to you in our reporting format.
Corporate HR manager is able to view the report at a glance, manage & report in an easy & simple way in the Web Portal or mobile phone.
MyDocLab Healthcare Partners
Grow Your Business With Us
Providing quality healthcare screening services & products is of utmost importance today. Reaching out to the needy and widening the accessibility to diagnostic & healthcare services is vital to all healthcare institutions.
We work with you through constant education to shorten the turnaround time of the process.
Be our healthcare partner now, we assist you in 
:-
Reaching out to more customers
Professional guidance on the diagnostic product testing
Allows you to build on the data and functionality
Lowering your Operational & Marketing cost
Track events, lean about activities and get useful tips for your stay with us.
Supported Products
Quality products. Real results.